Looking for a yachting expert for your film and production needs?
Laurence Sunderland has the skills and experience in both yachting and filmmaking to meet these needs.  Teaming up with production companies, media and advertising agencies Laurence can help you create and meet your goals on the water.
Expert knowledge about local weather and ports from San Francisco to Cabo San Lucas
Yacht Expert – find the right boat for your project
Photo Shoots
Camera Support Vessels
Marine Film Coordination
Experienced, award-winning filmmaker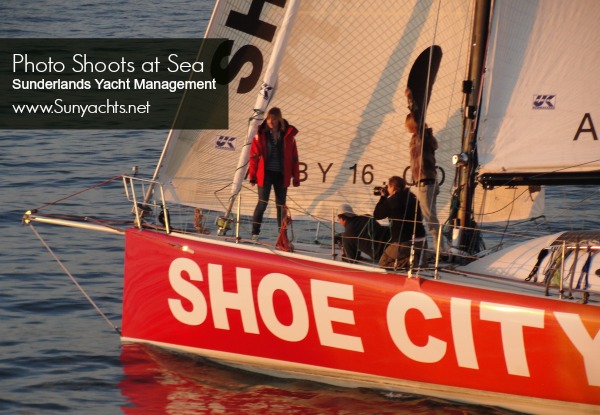 Experience:
Laurence Sunderland is as at home on the sea as on land.  Let his experience and knowledge to help you turn your film ideas into reality.
ESPN Magazine
Oprah Magazine
People Magazine
PBS
Laurence Sunderland is also the award-winning Producer and Director of Intrepid:  The Zac Sunderland Story and Wild Eyes:  The Abby Sunderland Story.  Visit the WorldWind Productions web site for more information or to obtain your own copy of these real-life, inspirational films.