Yacht Handling Instruction by the Best!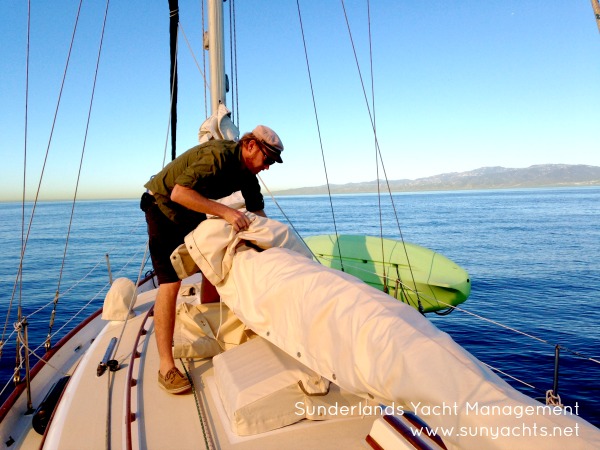 Whether you're a novice yachtsman or an old salt wishing to hone your offshore skills, we at SYM have devised proven simplified yacht handling methods that work.
With much practical advice and instruction, Laurence personally teaches all ranges of yachtsmen from his lifetime of experience on the ocean.
You're sure to enjoy the fun, informative, and entertaining classes, after which you'll be able to go to sea with confidence, having been taught by the best!