Get an expert yacht survey done by Sunderlands Yacht Management before you purchase a yacht.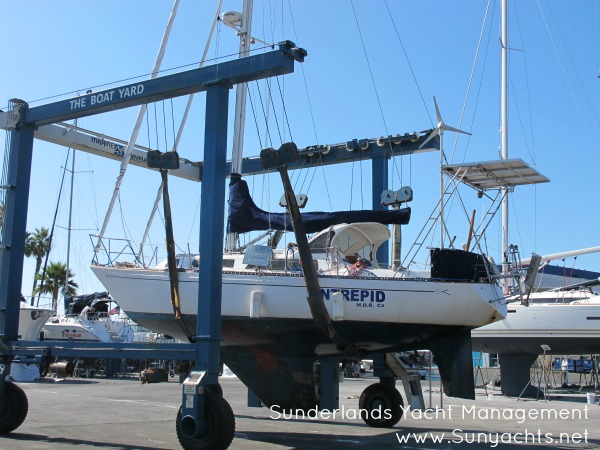 Yacht surveying is the art of inspection and assessment of an existing yacht to determine its fitness and value. The inspection includes essentially all parts of the yacht, ideally every nut, bolt, and cleat.
Sunderland's Yacht Management is experienced in marine inspections and knows how to find any potential problems with a craft being considered
for purchase.  
Financing and safety, alike, depend on the accuracy and validity of such surveys, and we take our job very seriously.
Surveys are completed to USCG and ABSC standards.